PHOTOGRAPHY :: VIDEOGRAPHY :: wRITING :: AUDIO PRODUCTION
true
stories
FROM
PLANET EARTH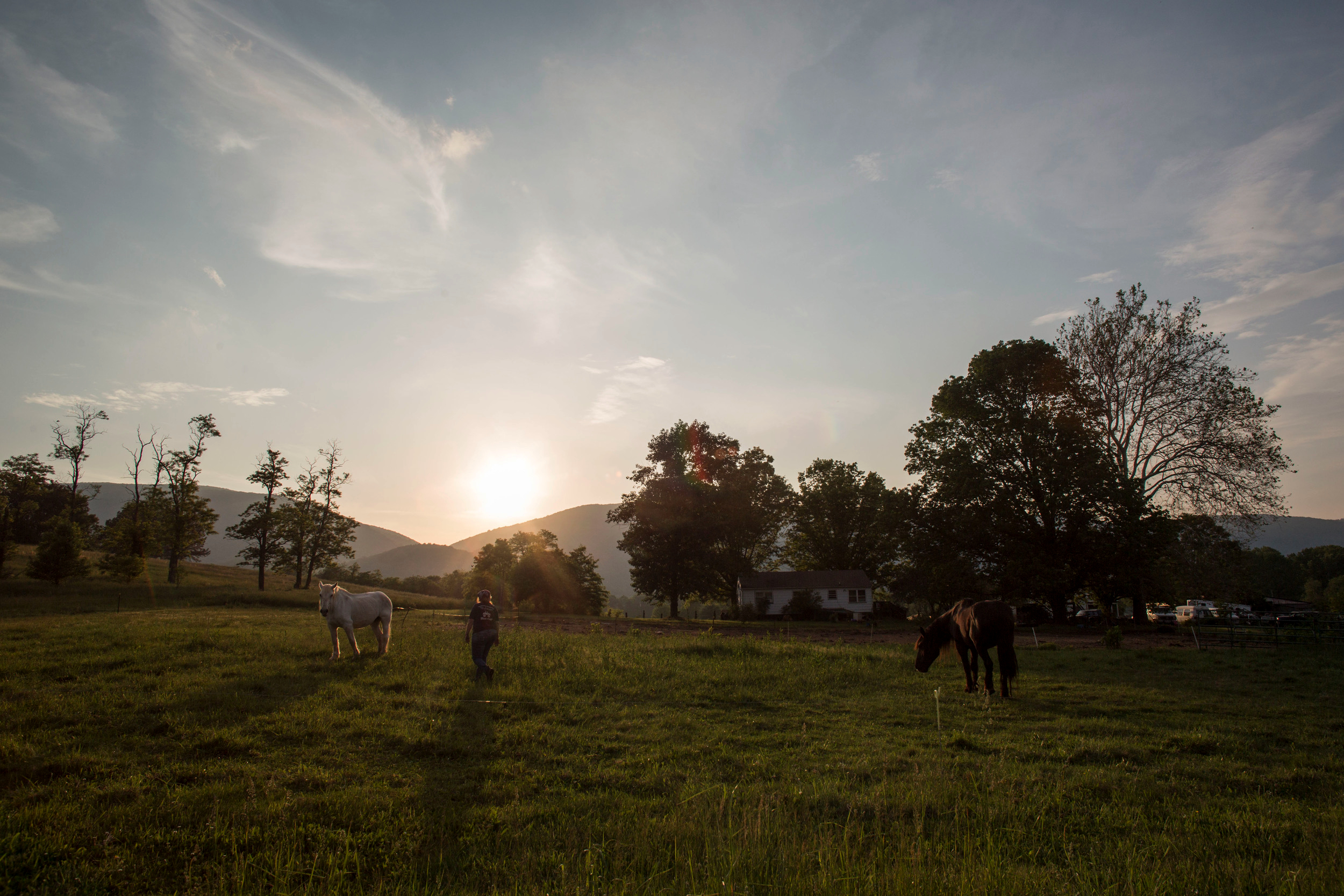 About me
Wondering what exactly I do? Sometimes I wonder the same thing.
I'm basically a media jack of all trades: a photographer, cinematographer, writer, and radio producer with a journalism background and a love of storytelling. My writing and visual work have appeared in places like NPR.org, MediaStorm, The New York Times, AARP Bulletin Today, and in The Washington Post (where I worked as a staff video journalist until 2016). My radio pieces have aired in various places including NPR's All Things Considered Weekend.
I've instructed at multimedia workshops given by MediaStorm, the National Press Photographer's Association, Maine MediaWorkshops, and the S.I. Newhouse School of Public Communications at Syracuse University—where I received a Master's in Photojournalism & Multimedia Storytelling in 2010.
I live in Madison, Wisc. with my wife and two daughters. Once upon a time I spent my days hitchhiking, wandering somewhat aimlessly through America's great wilderness, and often cooking elaborate meals containing things I found in the woods. Now, things are a lot different: I drive around (albeit it in a VW van ... and occasionally with hitchhikers). I now wander the woods with children and we never seem to get very far. And of course the meals aren't elaborate at all—but things from the woods do show up in the pot from time to time.
I'm always happy to discuss possible projects both tiny and gigantic—from staff and family portraits to multi-year documentary undertakings.
I can be reached at 919-357-3086 or Brad@BradHornMultimedia.com.